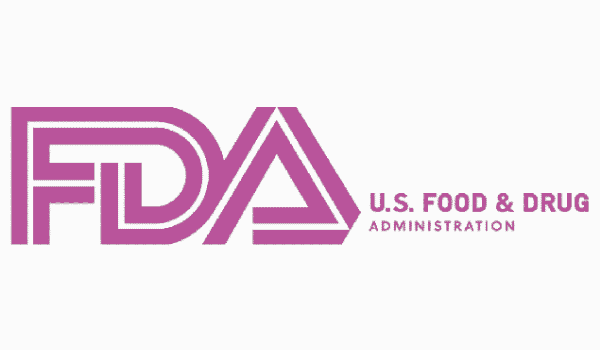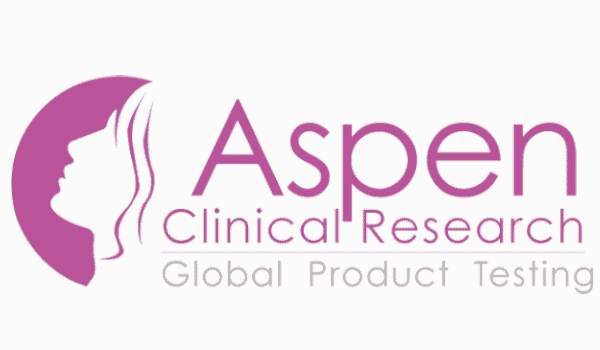 Aspen Clinical Research
All materials has been tested by Aspen Clinical Research to be safe for use in the genital area
The most advanced penis pump for your sexual performance
The Bathmate Hydropump is a specially designed penis trainer pump for men who want to improve their sexual performance and potency. With Bathmate you achieve a powerful and stable erection.
This pump is designed to be used in the bath or shower, by utilizing the incredible power of water to support the natural erection of your penis.
Bathmate pump helps to improve penis erection ability. In addition, this penis trainer has a lasting effect, because you can also use it for therapy to achieve a long-term improvement in blood and nerve supply. Because the penis is bathed in warm water you can really relax and enjoy.
Ready to experience genuine, lasting gains!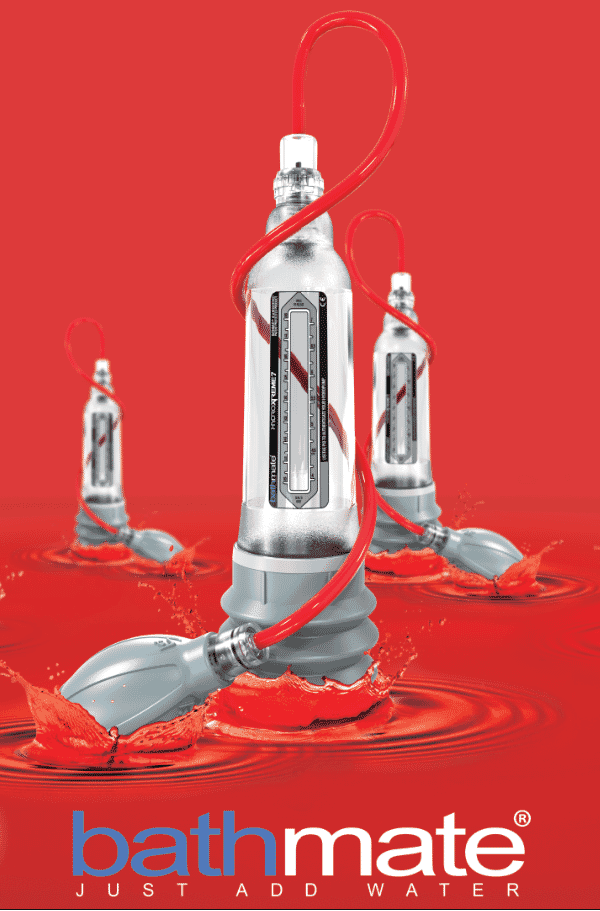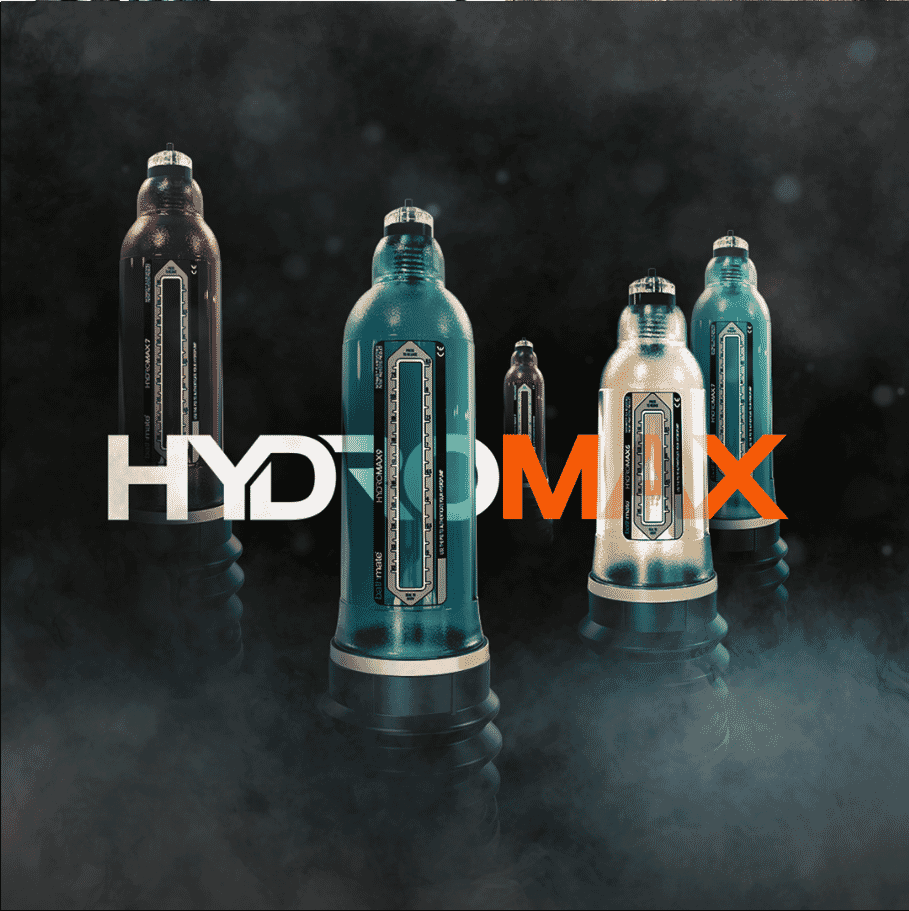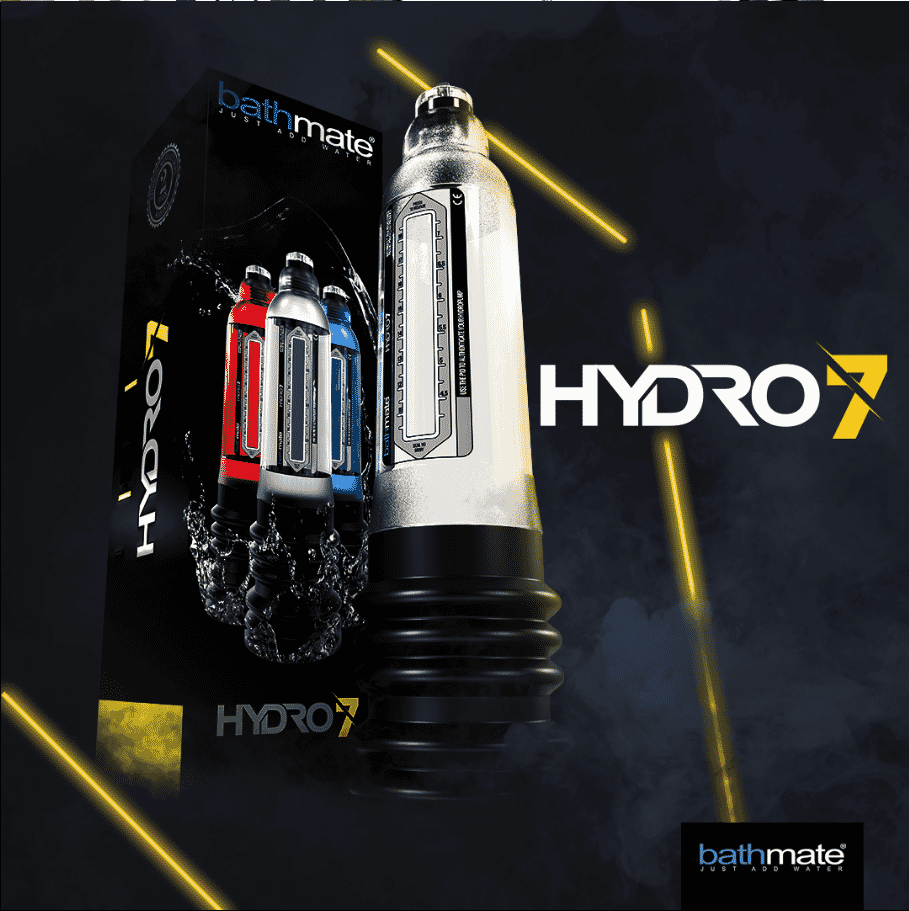 How It Works
Get a reliable & affordable penis pump for your penis size with 100% satisfaction guaranteed!
Here are three complete combinations to start your journey of increasing penis size.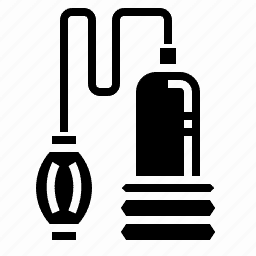 Choose Your Pump
Make sure you buy Bathmate the right size. There are 12 different Bathmate pumps collection, in 5 sizes and three ranges. This very important to get maximum results.
Start Exercises
Fill your hydropump with warm water and start pumping for 5 minutes at a time, with 3 sessions (for a total of 15 minutes use) to creating unbeatable gains.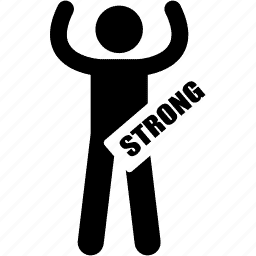 Enjoy The Results
Your penis will appear bigger from the first time you use Bathmate pump, even when soft! Keep exercising your penis regularly and the gains will increase.
Training Results
The duration of treatment with a water pump is from 3 to 6 months. At the same time, the first positive functional and visual changes can be noticed after a month of use.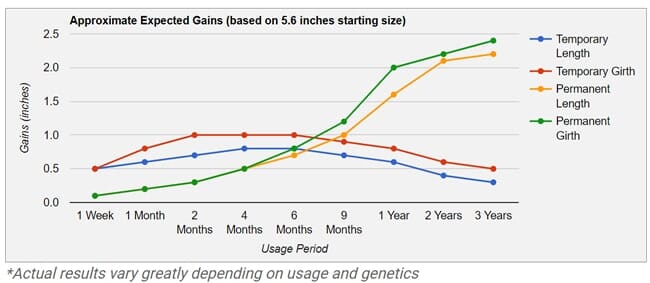 Many experts recommend taking a comprehensive approach to erectile dysfunction treatment and penis enhancement. That is, in order to get a visible result as soon as possible, and keep it for a long time, it is necessary to perform Jelqing exercises along with pumping.
This technique resembles classical manual masturbation with some modifications. You can find instructions for the implementation of this technique on the Internet. It stimulates blood flow to the penis and also makes the erection more powerful and long-lasting.
Hydropump Featured
Here's how the hydro penis pump completely cuts out the risks of the other penis pump and become the best (and best-selling) penis pump in the world today
CHECK OUT THE BATHMATE HYDROMAX RANGE
Bathmate comes with several different options for maximum results
General FAQ's
Got a question about Bathmate Pump? Check out our list of popular, frequently asked questions!
Is Bathmate safe?
bathmate
The bathmate is a perfectly safe device to use if used by the instructions. Some guys pump it extra hard for way too long and they end up hurting themselves. Give it two or three pumps and leave it on for max 20 minutes per session. If it starts to hurt, stop it and take a break. It is very safe! Many doctors even recommend pumps to treat erectile dysfunction.